Latest News
Congratulations to Professor Scott Delp, who received the Muybridge Award at the 2021 ISB Congress. The Muybridge award is the most prestigious award of the Society. It is awarded for career achievements in biomechanics. The award is named after Eadward Muybridge (1830-1904), who was the first to use cinematography for the study of human and animal movement.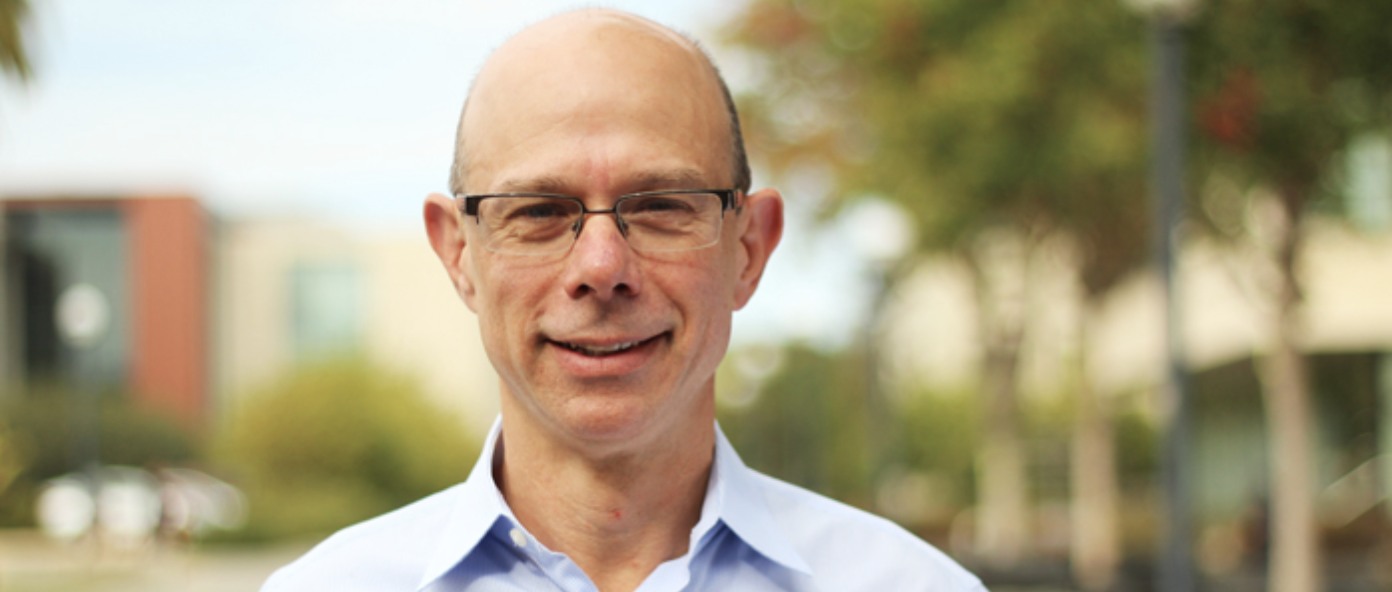 Scott L. Delp, Ph.D., is the James H. Clark Professor of Bioengineering, Mechanical Engineering, and Orthopaedic Surgery at Stanford University. He is the Founding Chairman of the Department of Bioengineering at Stanford, Director of the RESTORE Center, a NIH national center focused on measuring real world rehabilitation outcomes, and Director of the Mobilize Center, a NIH National Center of Excellence focused on Big Data and Mobile Health. Scott is focused on developing technologies to advance movement science and human health. Software tools developed in his lab, including OpenSim and Simtk.org, have become the basis of an international collaboration involving thousands of students and scientists who exchange simulations of human movement. Prior to joining the faculty at Stanford, Delp was on the faculty at Northwestern University and the Rehabilitation Institute of Chicago. He has published over 250 research articles in the field of biomechanics and has recently published a text from MIT Press entitled Biomechanics of Movement: The Science of Sports, Robotics, and Rehabilitation. Professor Delp has co-founded six health technology companies and is a member of the U.S. National Academy of Engineering.
Congratulations to the following award winners from the 2021 ISB Congress:
Carlo de Luca Emerging Scientist Award: Tom Buurke
Promising Scientist Award: Lizeth Sloot
Clinical Biomechanics Award: Barbara Postolka
Jacqueline Perry Emerging Female Scientist Award: Taylor Dick
World Athletics Award for Biomechanics: Michael Asmussen
And we still have the David Winter Young Investigator Awards to give out, so make sure you keep tuned to the conference!
Mobility, Accessibility, and Design Series: Part 1 | Kat Steele
The theme of this series is mobility, accessibility, and design!
Our first episode features Professor Kat Steele, who is at the University of Washington and leading her own reimagining mobility series with the community. We discuss her own research that employs principles of universal design and accessibility, and learn how she continually adapts everything from her writing process to her classroom design to be more inclusive of people of all abilities.
2019 General Assembly Minutes
The minutes of the 2019 General Assembly of the ISB will be considered at a virtual meeting of the ISB Council on July 21 2020.
Latest from Biomch-L General